Atlas Organics has just begun the composting process in Salinas Valley, California!
Atlas Organics, a leading composting company based in Spartanburg SC, will be operating in Salinas starting July 1st, 2022.
Atlas Organics is the fastest growing compost company in the world and will bring their innovative, scientific approach to creating the highest quality compost in California. Atlas Organics looks forward to providing the high-quality customer service our customers have come to expect to the citizens of Salinas and the surrounding area.
Fill out this form to receive a Coupon Code for 20% Off your first order up to 50 yards of compost!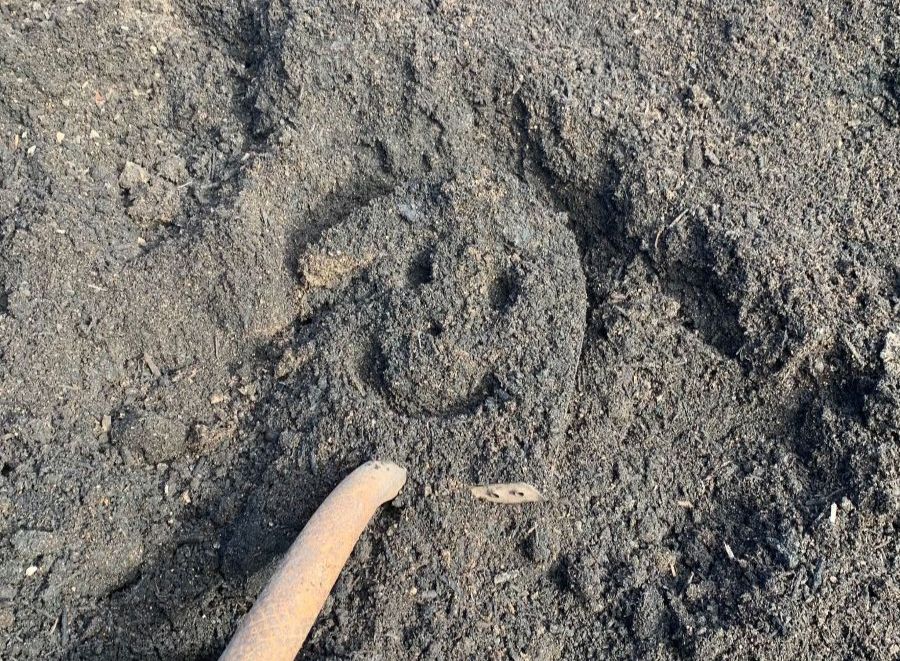 Do you want to know what makes Atlas Organics compost so special? The combination of particular feedstocks, specific requirements, and parameters set by the US Composting Council makes our compost the best there is. Click the link below to see the Atlas Organics difference for yourself.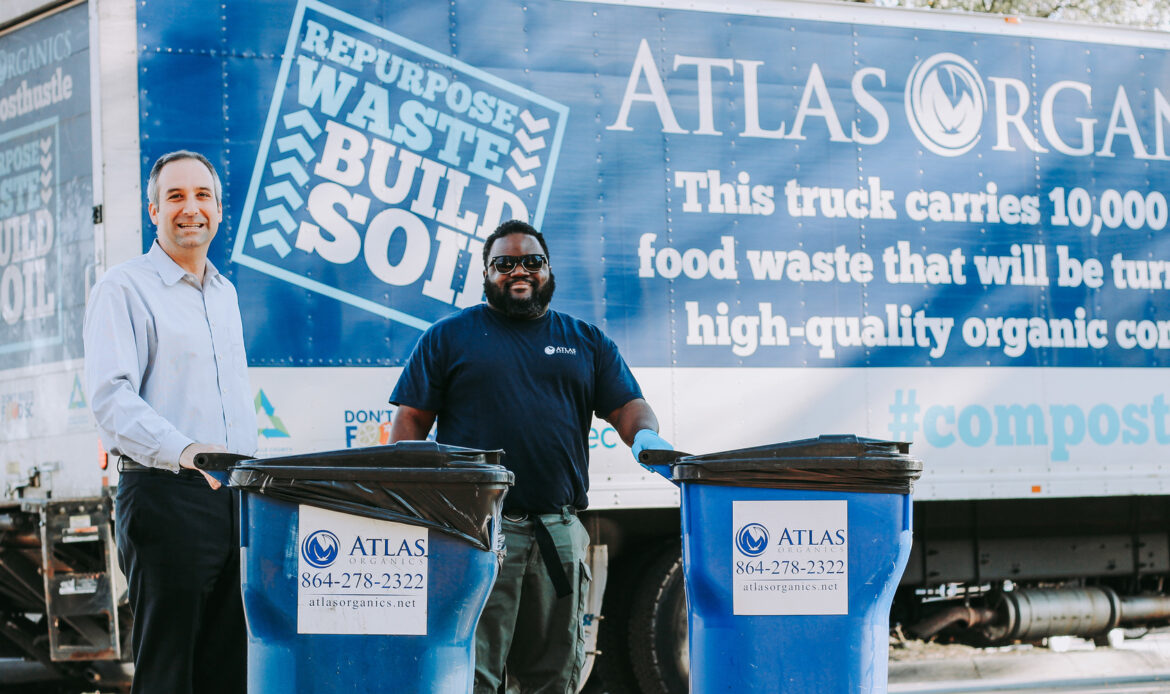 We recycle organic waste and keep it out of landfills, then turn it into a valuable soil amendment to promote sustainable agriculture and landscaping. We collect compost from homes and businesses and in turn provide a quality soil amendment product for landscapers, farmers, nurseries, and home growers.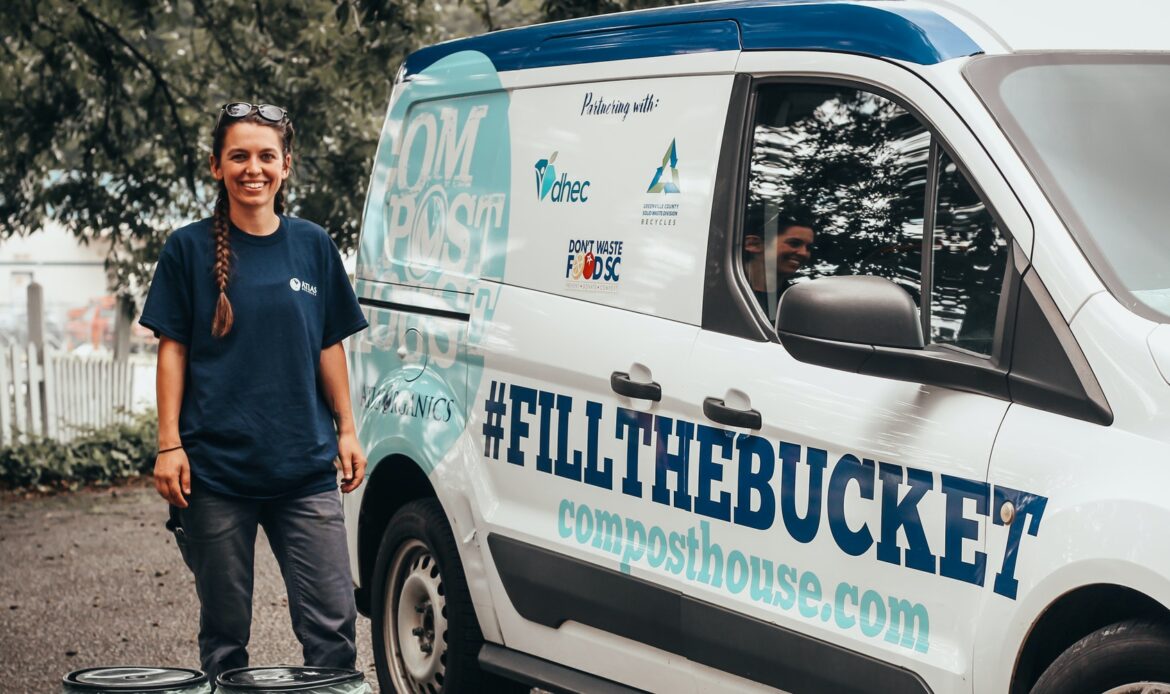 Atlas Organics exists because we believe that people can and should contribute to something greater than themselves. Our goal is to become the greatest Organics recycling service in the world through providing access to composting for for more homes, companies, and municipalities than ever before!